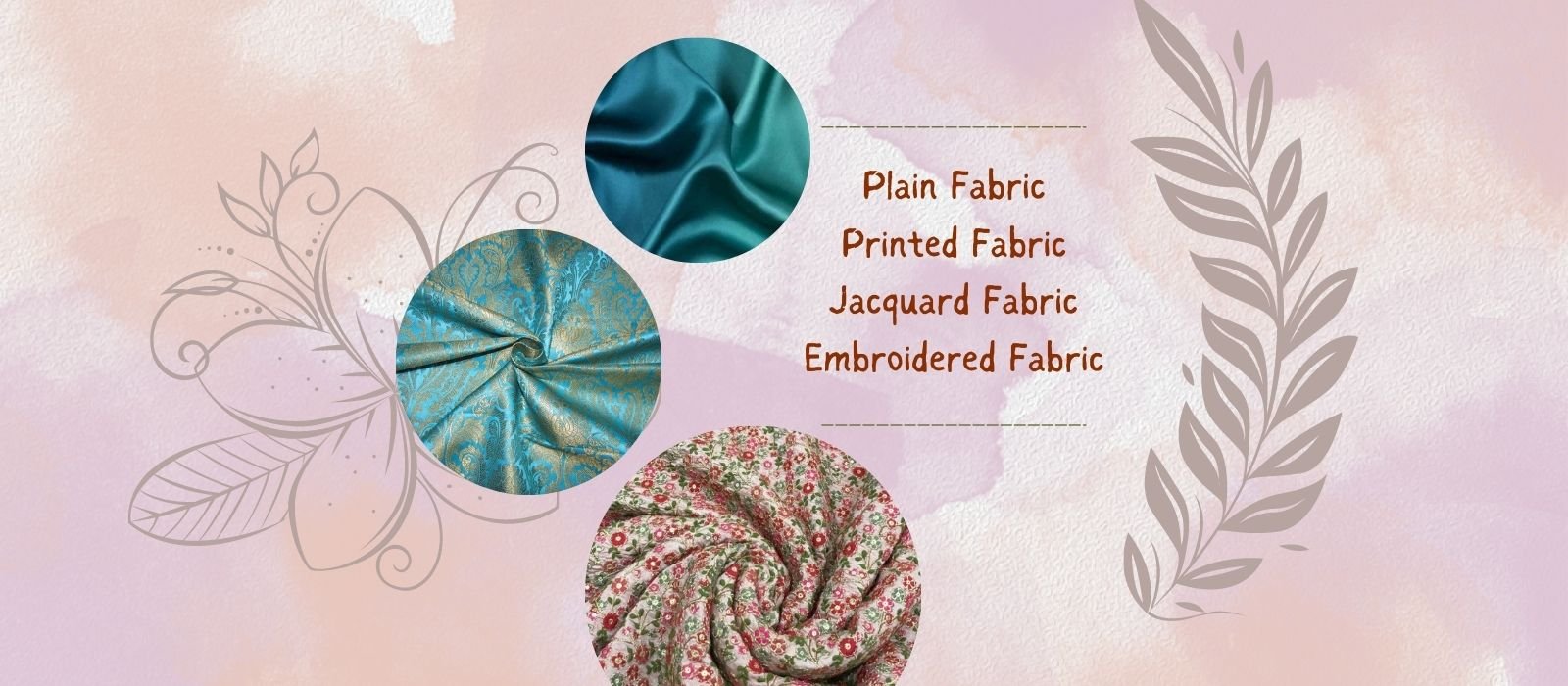 Yuvina Fashion is an established Corduroy Fabric company based in the surat. We are well-known manufacturers and exporters of a variety of stuff like Cotton, Polyester, chiffon, cotton, net fabric, etc. These are known for features like shrink resistance of products. Recognized as a quality-centric organization, These fabrics are woven using cut-pile weave technology which is a world-renowned technology and thus helps in ensuring these Corduroy fabrics for high tear strength, colorfastness and fabric finishing. We are the best Fabric Manufacturers in Surat.
Top-Notch Fabric Exporters
Our flexible manufacturing process enables us to instantly adapt to the dynamism in the market trends and produce novel corduroy designs and corduroy weaves in the shortest turnaround time. Due to this our esteemed customers get the unbeatable advantage of tapping into the markets as the peak of the demand. We offer the widest possible variety of thickness, weaves, and widths thus saving our client's precious time and efforts of sourcing material from multiple sources. We are the top-notch  Fabric Exporters in India.
Why Choose us?